Noc múzeí a galérií 2019
Výstava zachytáva celý príbeh vzniku divadelného kostýmu – od počiatočného návrhu až po jeho výslednú podobu na javisku. Od prvotnej eufórie, myšlienky, režijnej interpretácie, veľkého množstva skíc a náčrtov, výberu a kombinovania látok, vzorkovníc a rôznych štylizácií až po finálny výsledok. Je to sonda do tvorivých metód kostýmových dizajnérov a dizajnérok, do ich dialógov s prítomnosťou a minulosťou a do imaginácie, ktorú uplatňujú v kostýmovej tvorbe. Desiatky vybraných kostýmových výtvarníkov a výtvarníčok, rozdielnosti v ich uvažovaní a prístupy k uchopeniu témy ponúkajú pestrú a obsažnú koláž prezentovaných artefaktov. Rukopis každého kostýmového dizajnéra má osobitý štýl, individuálny výraz a používa svojbytné výrazové prostriedky. Množstvo výtvarných techník a rukopisov nie je súborom receptov ani predpisom, akými sa v tejto oblasti uberať. Je to vesmír inšpirácií a priestoru pre vytváranie vlastných príbehov.
Výstava Z príbehu do príbehu – Dizajnéri/ky divadelného kostýmu, bola inštalovaná 18. mája v priestoroch Štúdia 12 na Jakubovom námestí 12 od 16.00 do 22.00 hod.
Výstavu realizoval Divadelný ústav v spolupráci s Východoslovenským múzeom v Košiciach. Kurátorom výstavy je kostýmový výtvarník a scénograf Miroslav Daubrava, kustód scénografického fondu Divadelného ústavu. Graficky výstavu spracovala Mária Čorejová.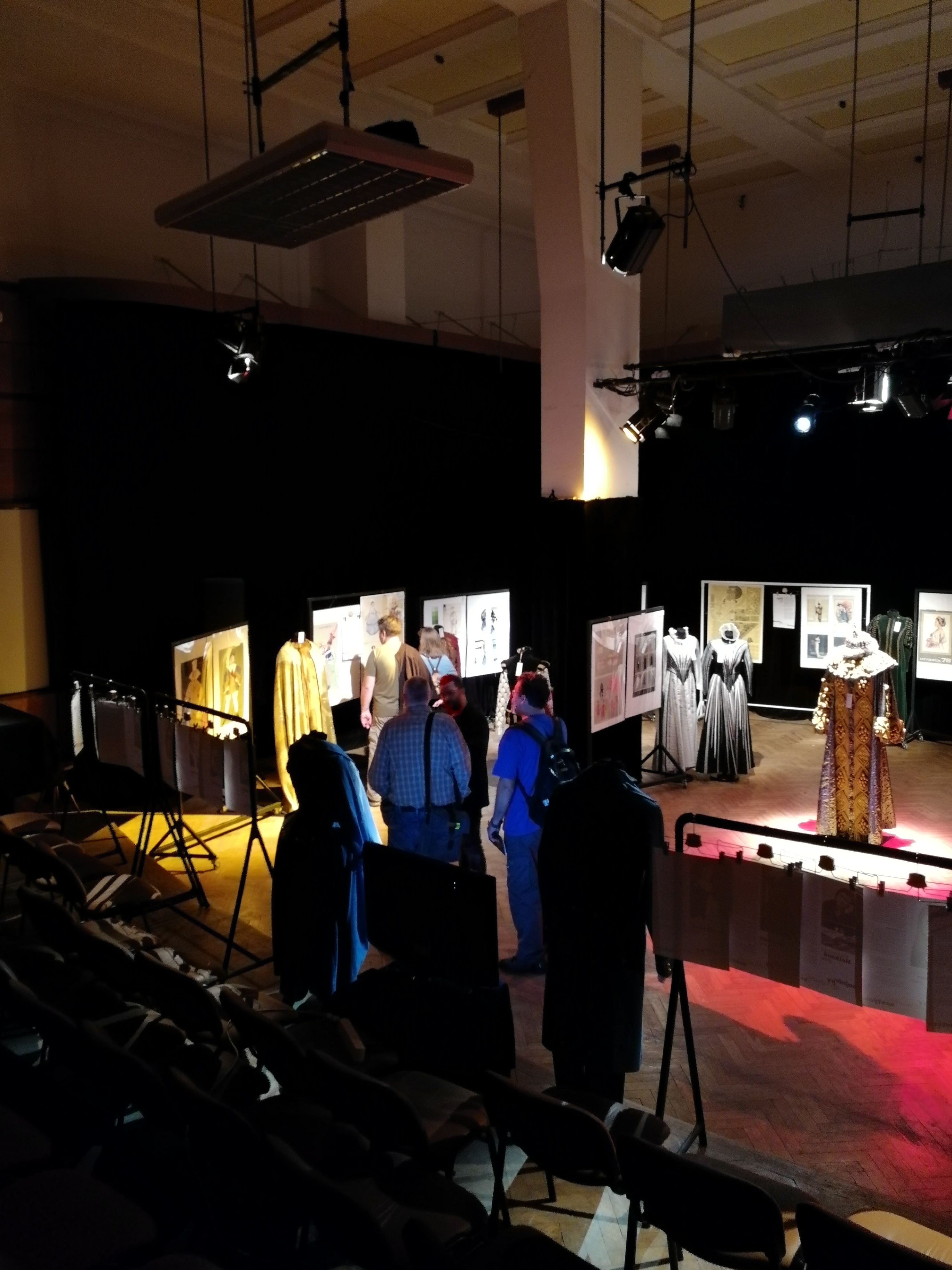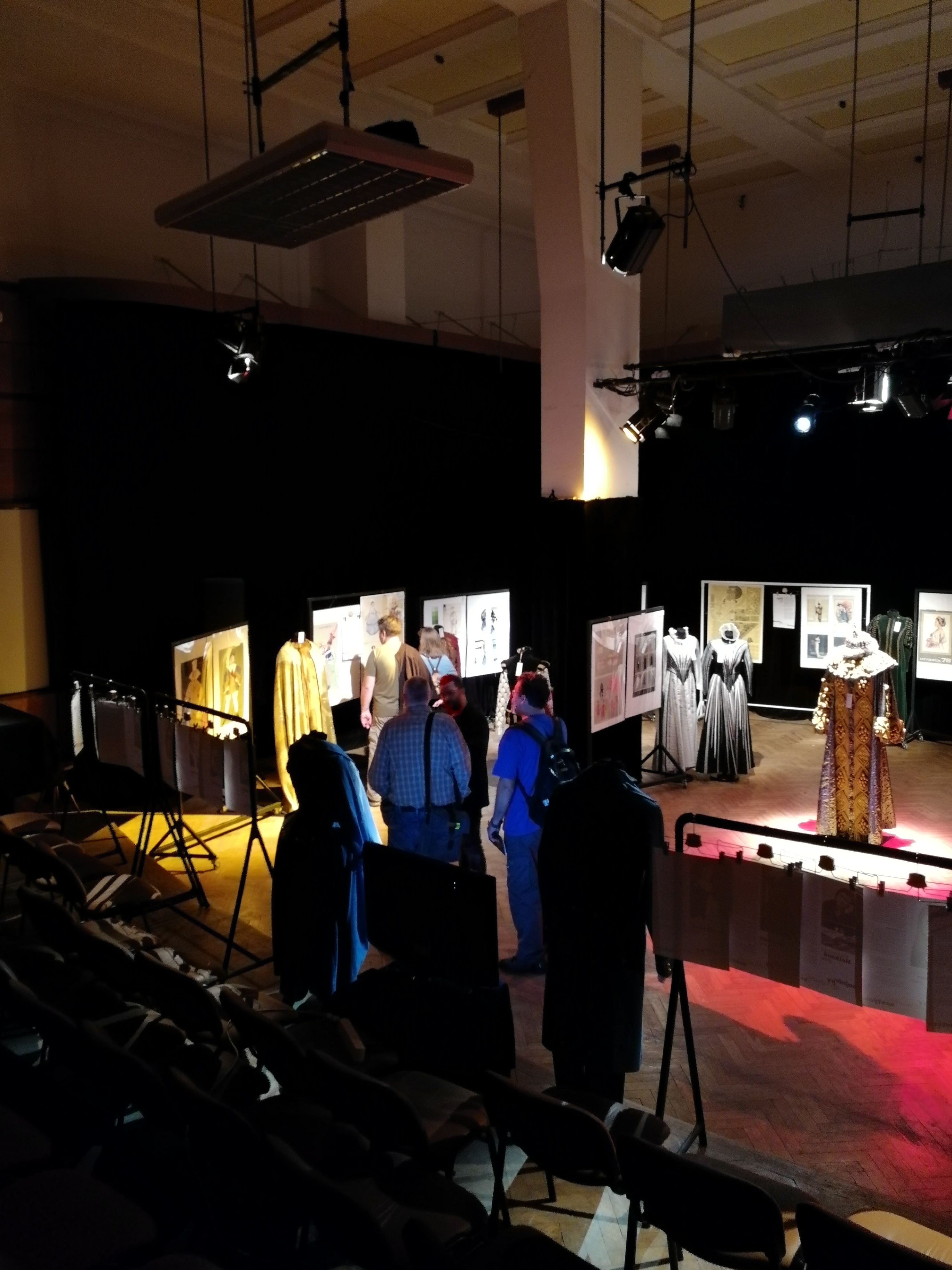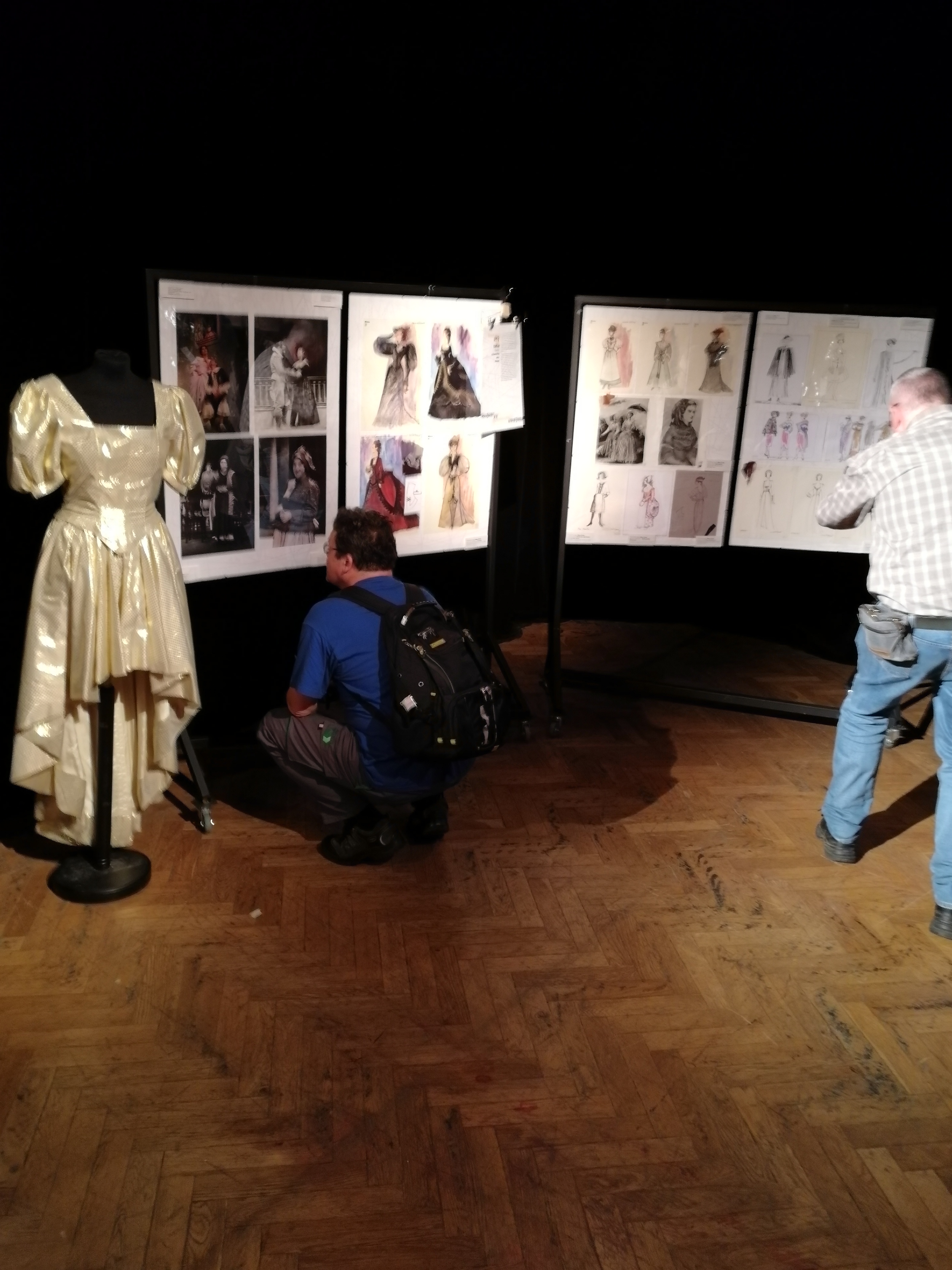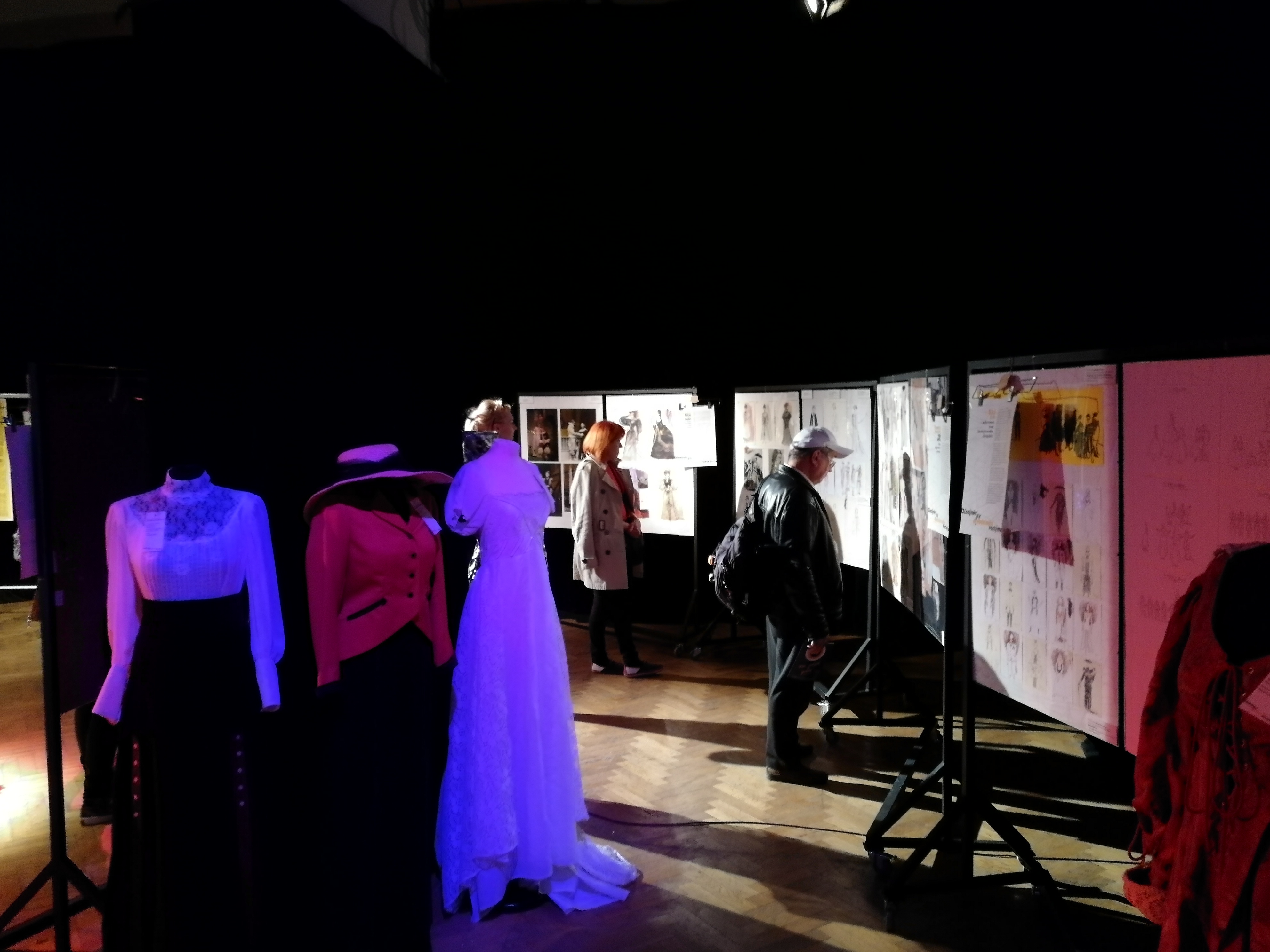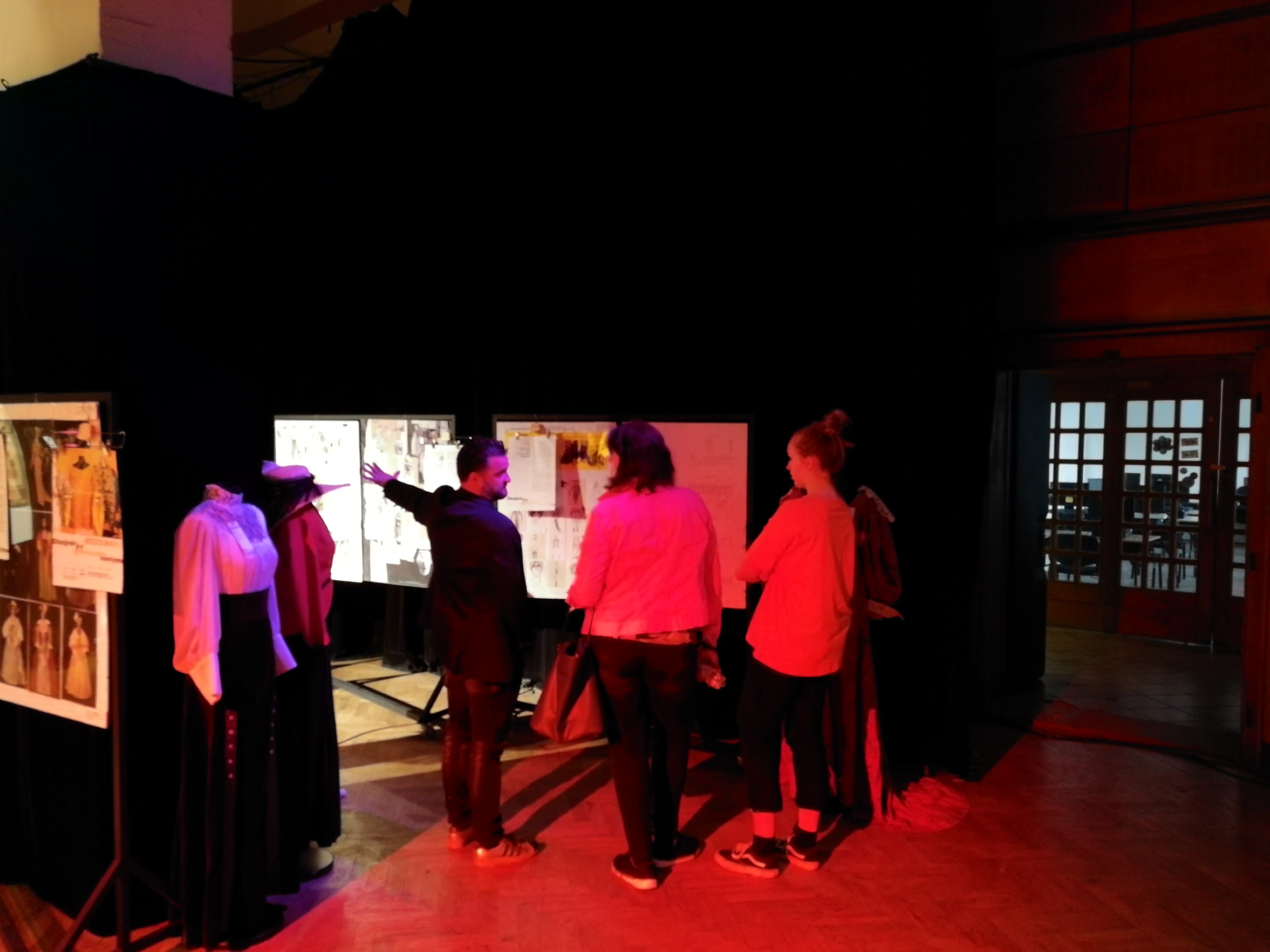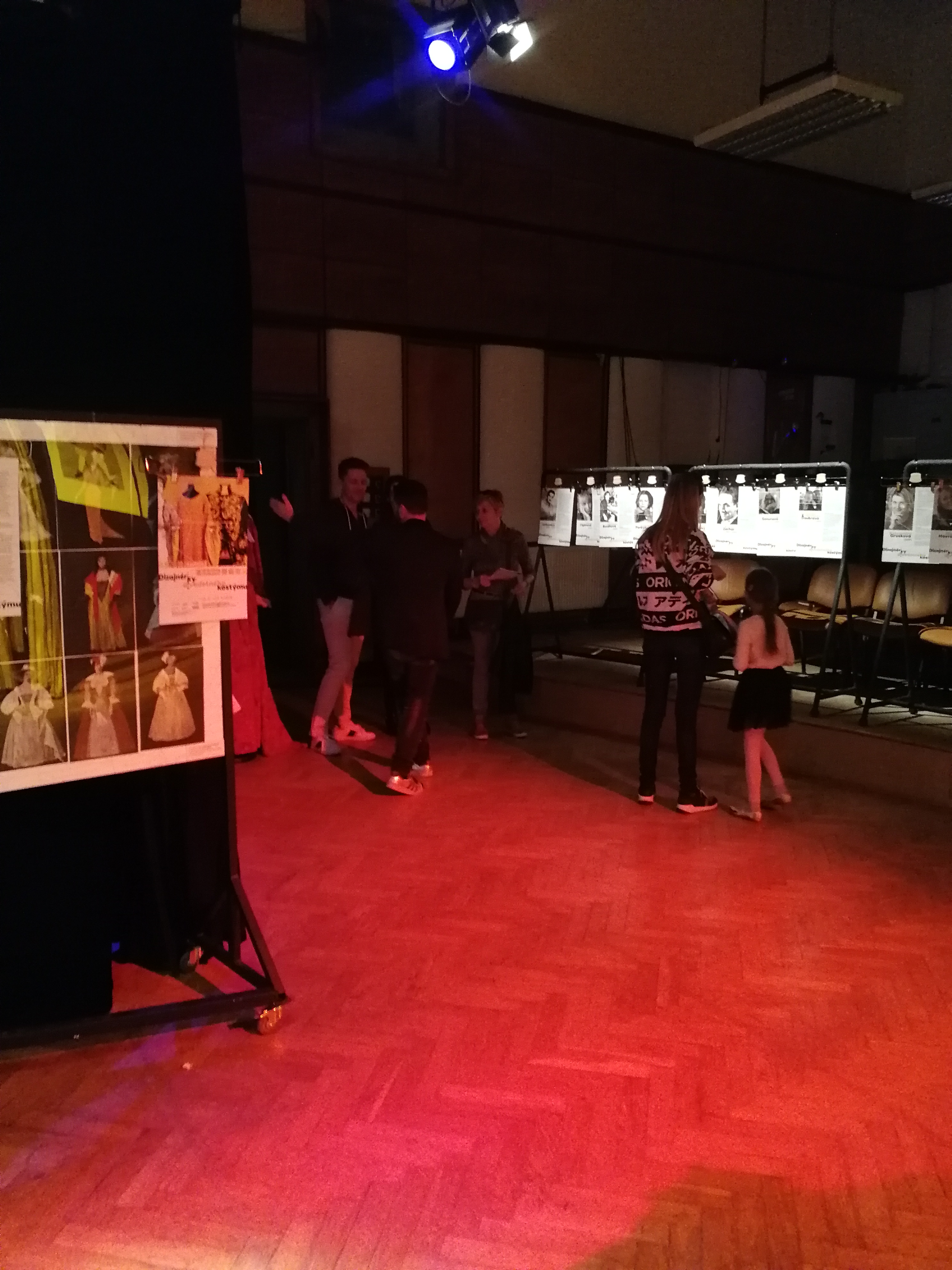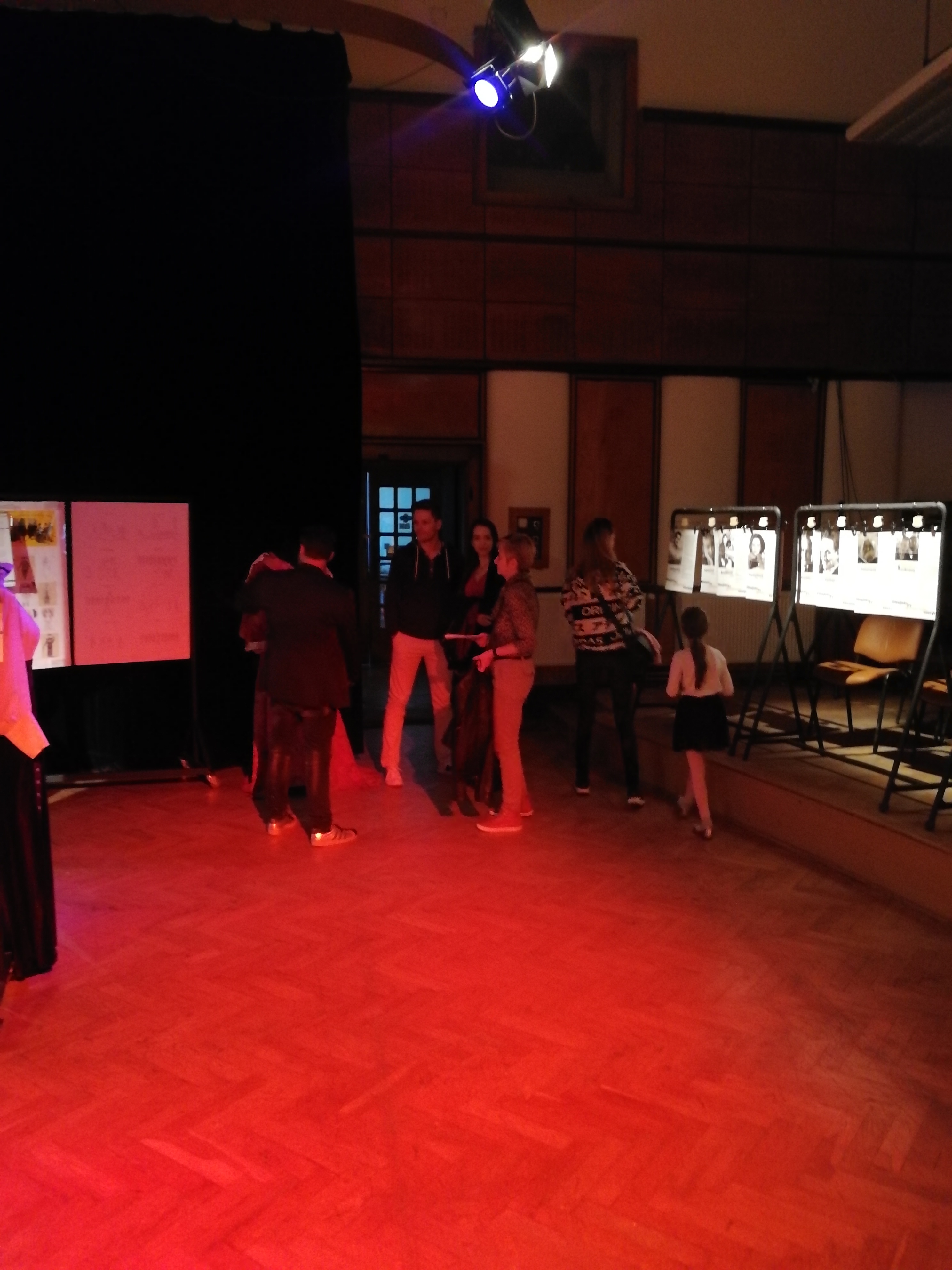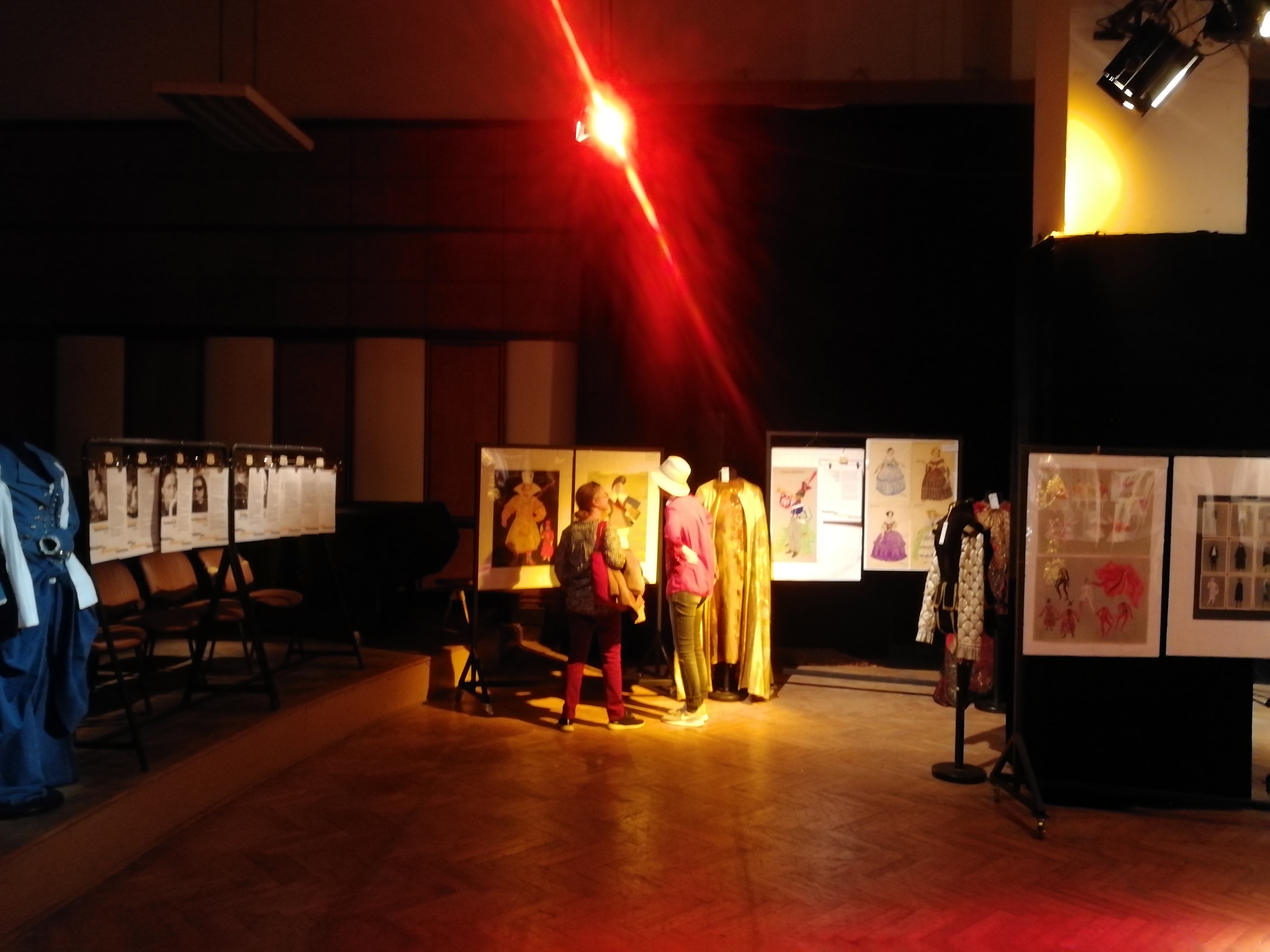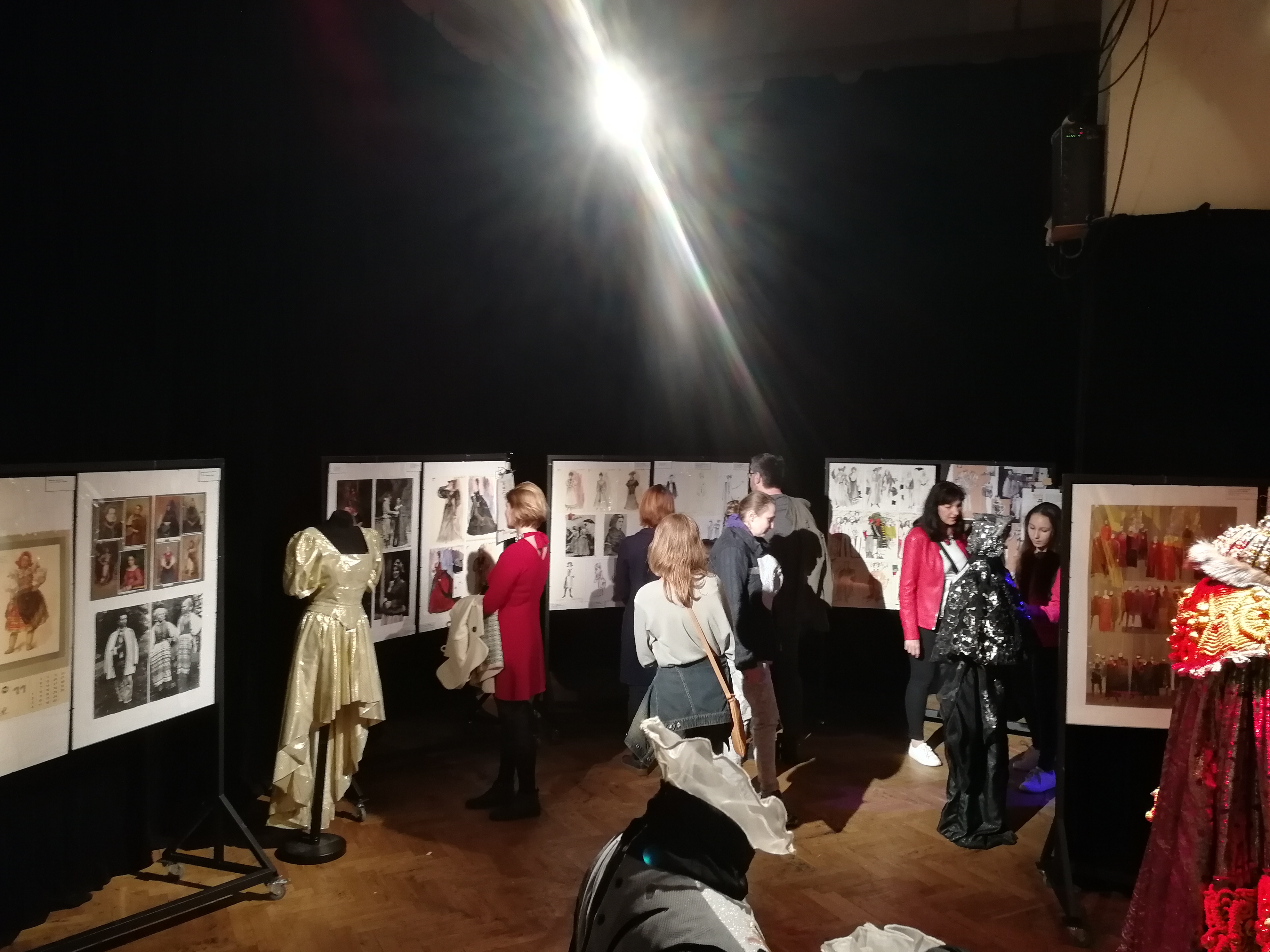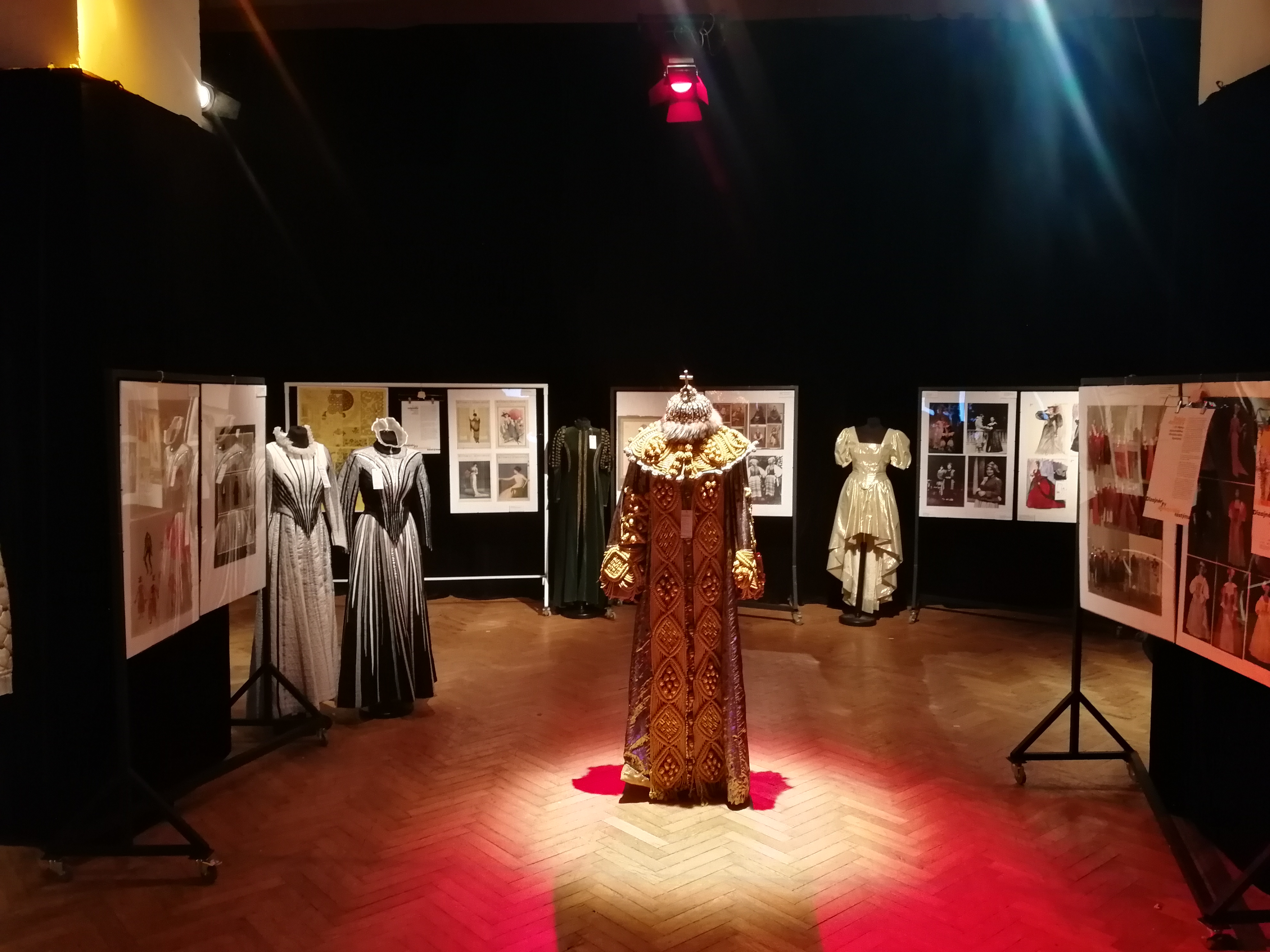 Close